Customized
The Duck Group, creatively develops unique ducks to be sold exclusively for a partnering brand companies' distribution channel/stores. The specially designed Rubba Ducks are placed separately and/or with current brand products to enhance retail sales.
ProDucks ™
A division of Rubba Ducks whose primarily focused on promoting/marketing towards the Sports Industry.
Markets:
Professional Sports:
Nationally, Major & Minor Leagues
College Sports:
Nationally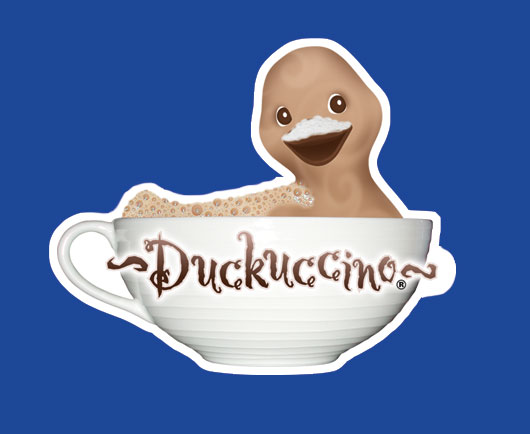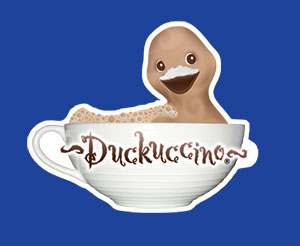 Corporate Branding
Create unique Rubba Ducks to be sold exclusively for the partnering brand companies' distribution channel.
Markets:
Harley Davidson – "DuckRider ™"
Coffee Chain – "Duckuccino ™", "Duck Latte ™", "Duckspresso ™"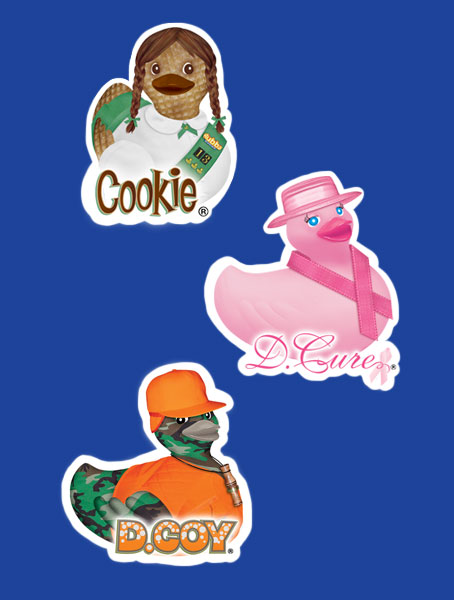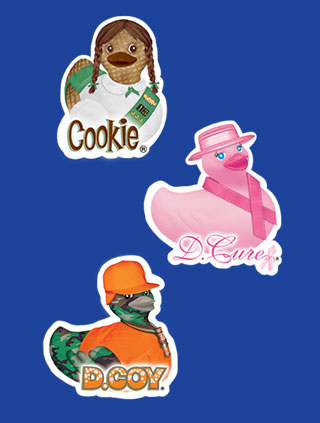 Fundraising
Utilizing the unique personality and character of each Rubba Duck to help raise awareness and money for specific organizations and cause related programs.
Markets:
Non-Profit Organizations
Breast Cancer Awareness – "D.Cure ™"
Make-A-Wish Foundation – "Genie D. ™"
Ducks Unlimited – "D.Coy ™"
Community Service & School Programs
Youth Sport Associations
Youth Clubs
Girl Scouts – "Cookie ™"
Indian Guides – "Tail-feather ™"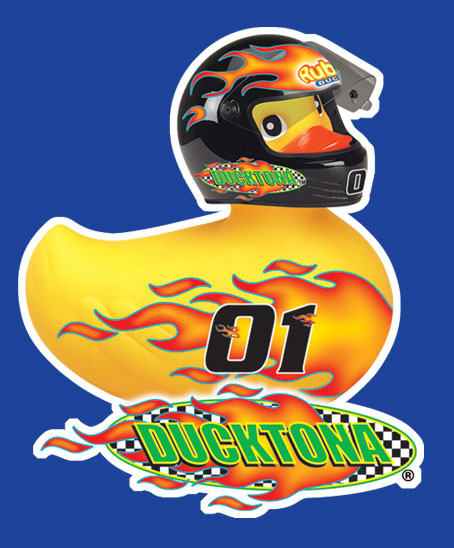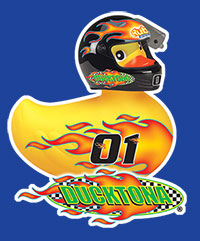 Ducktona ™
A unique Rubba Duck specifically designed to promote and enhance Duck Races across the country. At no cost, Ducktona™ merchandise will be made available to sell at the event along with a media kit/marketing package that can be customized for their specific event – it's a win/win/win.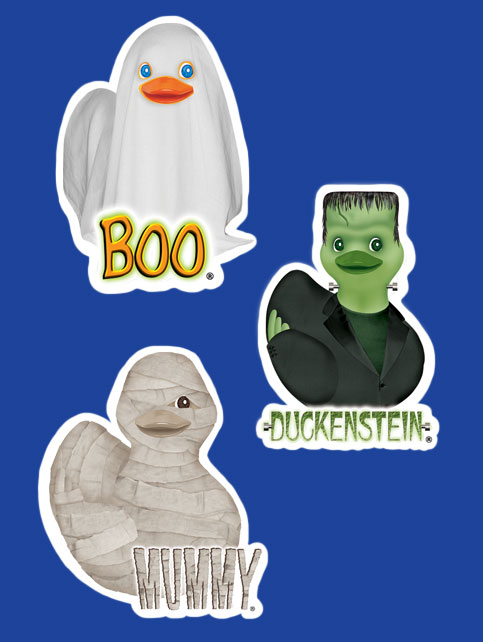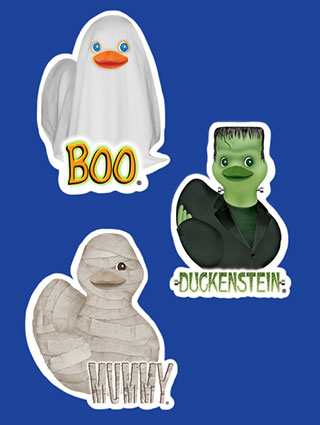 Grassroots/Marketing
RD Promotions:
Opportunities developed by The Duck Group, to promote both Rubba Ducks and the event Rubba Ducks is participating in.
Halloween Events:
The Duck Group donates 2 dozen of each "Boo™, Duckenstein™, Mummy™ and Duck-O-Lantern™", Rubba Ducks, to 27 zoo's for their Halloween event. In return they handed out RUBBA LISTS to all the kids and parents attending the events. Over a million Rubba Lists were in the hands of children.
Radio Stations:
Donated ducks to stations for prize giveaways in exchange for airtime in Chicago, Cincinnati, Cleveland, Dayton, Des Monies, Harrisburg, Jacksonville, Los Angeles, Milwaukee, Minneapolis, Nashville, Pittsburgh, Rochester, Tulsa and Youngstown.